1. No mobile signal on the underground after all but there's still light at the end of the tunnel.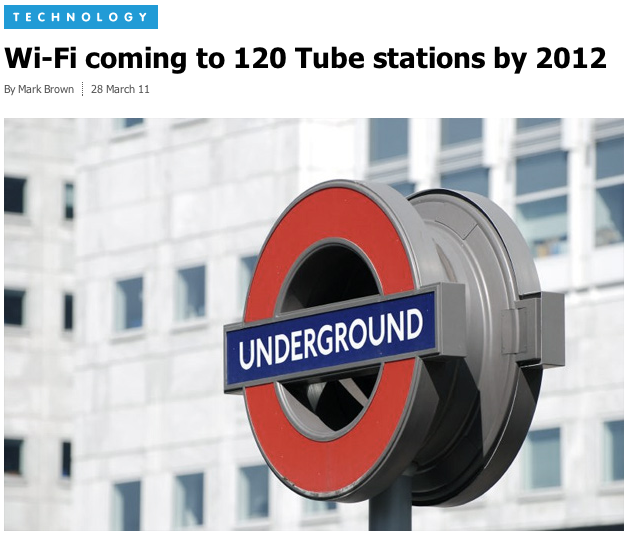 We first reported about the possibility of mobile networks coming to the London Underground in the first '5 top finds' back in February. Now, it seems talks have fallen through with all the major network providers – but luckily, all is not lost.
TfL, after a successful trial at Charing Cross, are looking to roll out Wifi in 120 tube stations in time for the 2012 Olympics. It doesn't look like the wifi will be available actually during the tube ride, but will be at the stations at the start and finish of your journey.
Read more on Wired.co.uk.
2. Is the iPhone losing its share of the marketplace?
I'm a long term fan of Apple and have owned an iPhone in each of its various guises. With new research released today, it seems the UK has started to favour Google's Android platform (with 28% of the marketshare) over Apple's iPhone (26%). Blackberry rounds out the top three with 14% of the market. UXB developer Mark recently made the change from Apple to Android and has written an interesting blogpost about it which you can read here.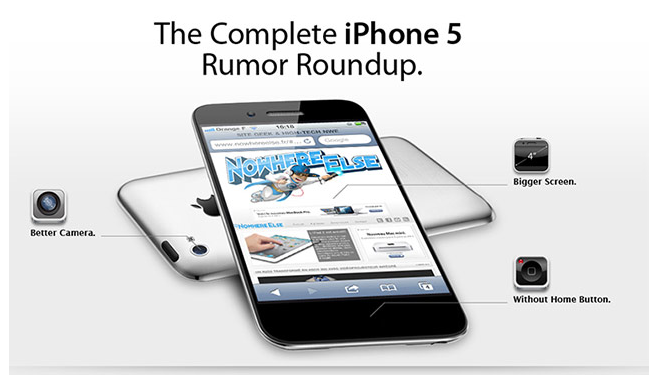 If you're an iPhone fan you'll no doubt be wondering what Apple have got in store for the impending (well, at some point this year) release of the iPhone 5. French designers Nowhere Else came up with a neat little infographic about the iPhone 5 rumor mill which you can see on Mashable here.
3. Eurosport has a dramatic rebrand for April 2011.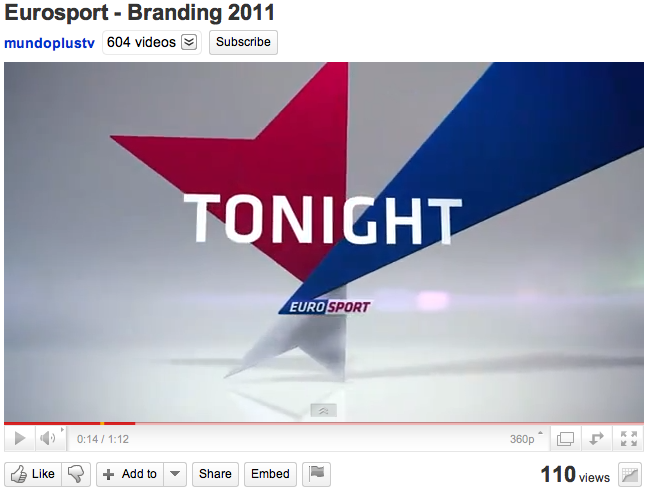 If you'd ever wondered how much drama and suspense it's possible to cram into roughly a minute of video you'd get your answer if you were to watch Eurosport's new branding for April 2011. Awesome stuff!
See the video here.
4. That horizontal feeling.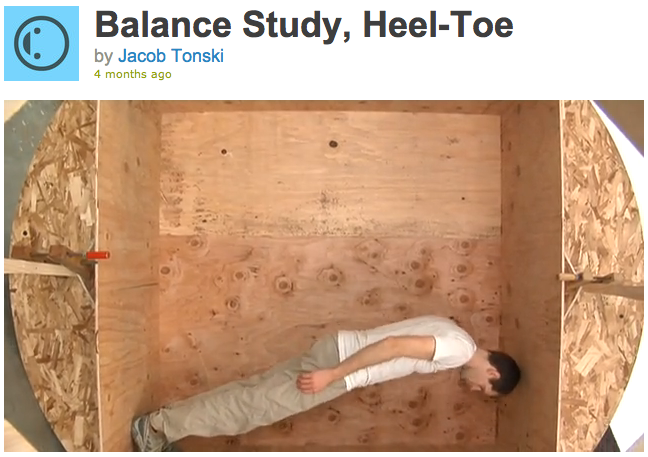 Spotted this cool video by Jacob Tonski the other day.
A video studying balance, isolated from a fixed horizon, inspired by disorienting episodes in life.
See the video here.
5. A Music Monday recommendation on Tuesday.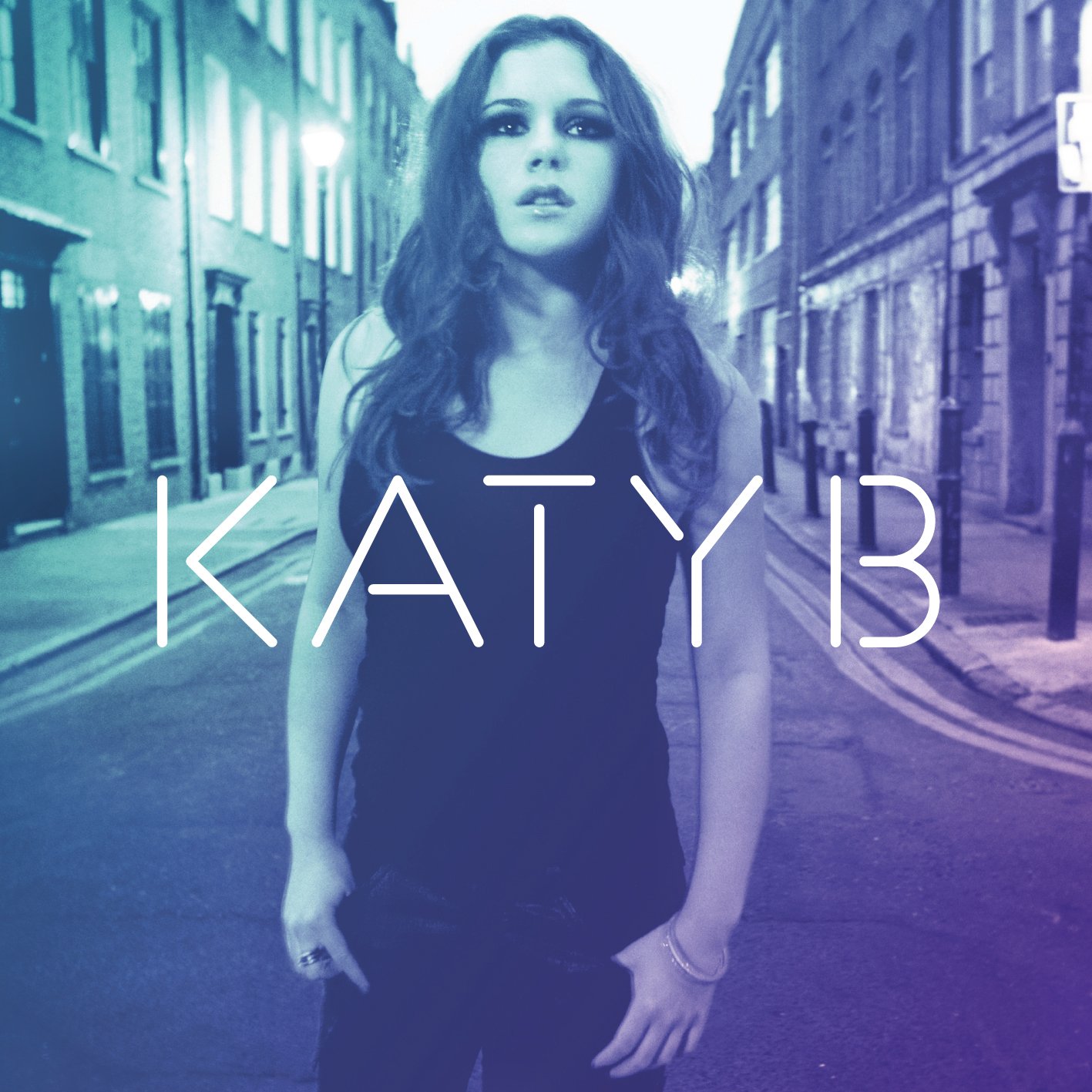 One of the finest pop vocalists to come out of London released her debut album yesterday. Yes, we're of course talking about Rinse FM's Katy B. Her sensational debut single 'Katy on a Mission' caused a storm when it was released last August, as did the follow up 'Lights On' featuring Ms. Dynamite.
Read Pitchfork's review of 'On a Mission' and if you want to grab a copy of the album you can purchase it here from iTunes, Amazon or HMV.