1. Behind the scenes in the Aston Martin lab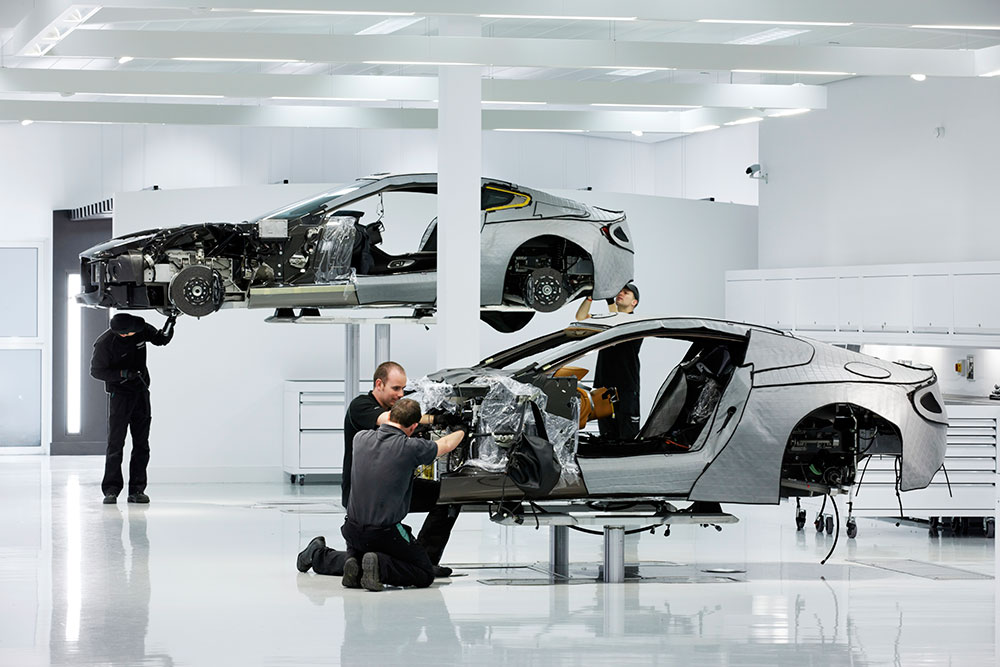 Ever wondered what goes into the build process of a £1.2million British supercar?
Wired recently visited Aston Martin's Gaydon lab (where they build the One-77 übercars) and took some seriously stunning photos. Well worth a look!
2. How not to launch your startup

We're pretty keen on startups here at UXB – but we've yet to discover one using launch tactics quite like AllThis.
We won't spoil the surprise, but we thoroughly recommending reading Joel Housman's initial blogpost and Rude Baguette's response.
3. Online gaming in 2011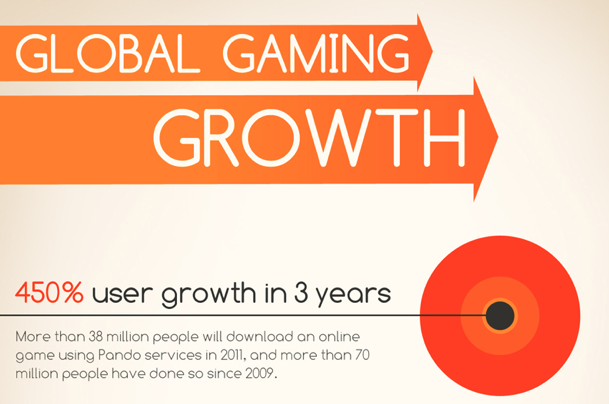 2011 has been a great year for the gaming industry. Rovio's record breaking 'Angry Birds' hit half a billion downloads, Activision's 'Call of Duty MW3' title made $1bn in just 16 days and social gaming giant Zynga's recent IPO raised $1bn, valuing the company at around $9bn.
If you still need convincing, have a look at this infographic from Pando Networks. Awesome stuff!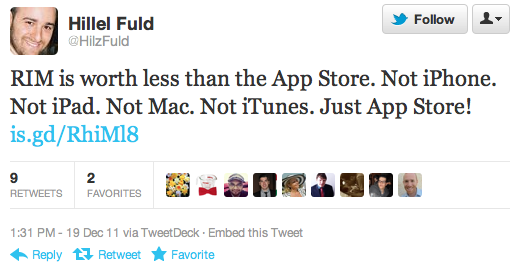 Poor Research In Motion. 2011 has been rough on Blackberry's parent company.
After releasing a tablet to rival the iPad (which got mixed reviews – at best), taking the brunt of the blame for fuelling the August riots and suffering a data shortage that affected 70m users; they're now worth less than Apple's iTunes and App Store.
Here's hoping RIM have an easier year in 2012.
5. A lovely model village (but not really)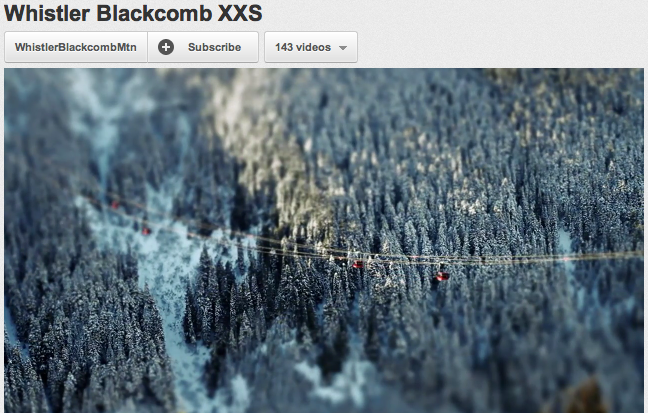 If you're not in a Christmassy mood already, this (old but still wonderful) tilt shift video of Vancouver's Whistler ski resort might help you on your way.
And if you're wondering how it was made, look no further than this interview.