1. Social sharing trends from 2011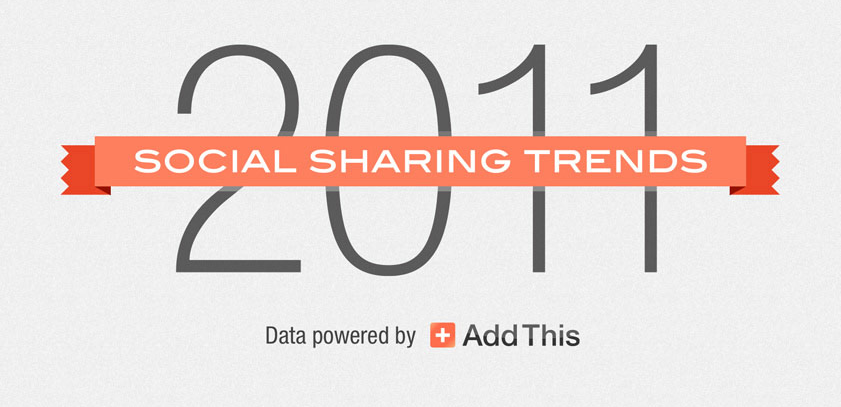 Given we're winding 2011 down and gearing up for 2012, now's the time when all the interesting analysis from the year starts surfacing. We spotted an awesome infographic the other day, courtesy of AddThis and Clearspring;
AddThis, a sharing platform, and Clearspring, a social data aggregator, present the sharing trends of 2011. With over 1.2 Billion users analyzed, this may be one of the most comprehensive sets of data available about online sharing.
You can read the article on TheNextWeb and see the full infographic on Flickr.
2. Tsunami streetview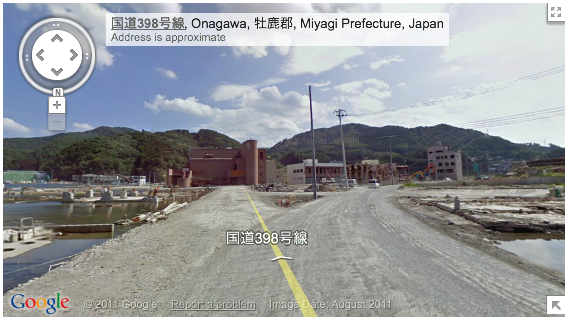 It's hard to believe but the earthquake and subsequent horrific tsunami that destroyed the coast of Japan was in March.
A virtual tour via Street View profoundly illustrates how much these natural disasters have transformed these communities. If you start inland and venture out toward the coast, you'll see the idyllic countryside change dramatically, becoming cluttered with mountains of rubble and debris as you get closer to the ocean. In the cities, buildings that once stood proud are now empty spaces.
In the 10 months since, the country has gone some way to rebuilding itself but, as Google's 'Memories for the Future' Street View project shows, there is still a huge amount of work to do.
3. Talking buildings with Ice Cube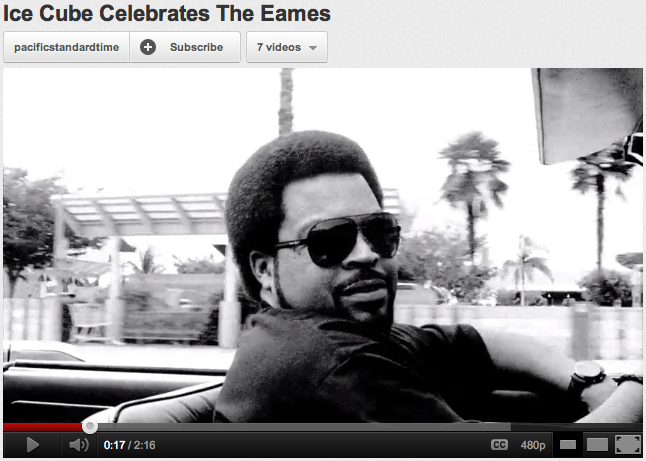 Did you know Ice Cube studied architectural drafting before pioneering gangster rap with N.W.A.?
No, we didn't either.
But, according to the man himself, it's the gospel truth. We spotted Cube discussing the Eames' house in Los Angeles over on Creative Review. Well worth a watch.
4. The 'Cadillac of iPhone docks'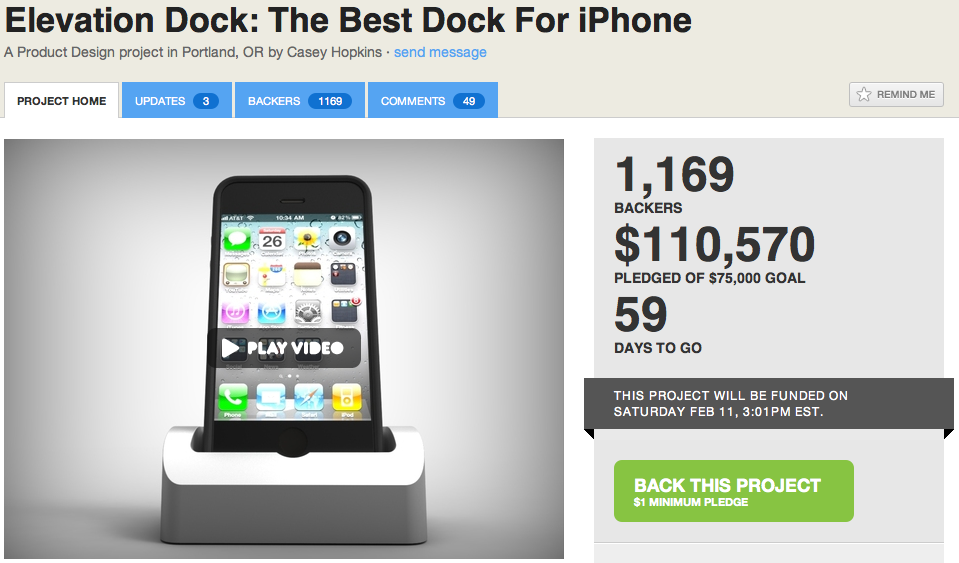 We're always impressed by the ingenuity of people advertising products on crowd-funding platform Kickstarter.
Nine times out of ten, we've found that iPhone docks are more hassle than they're worth. It seems Casey from Portland's industrial design Elevation Lab agrees with us. He posted a Kickstarter project yesterday afternoon asking for funding for his (CNC'd block of aircraft-grade aluminium) dock, and 15 hours later the project has $110,570 (almost $36,000 over the project's goal) worth of funding from 1,200 backers.
We'll hopefully be seeing the Elevation Dock here in the UK one day; they look awesome!
5. The European Commission presses pause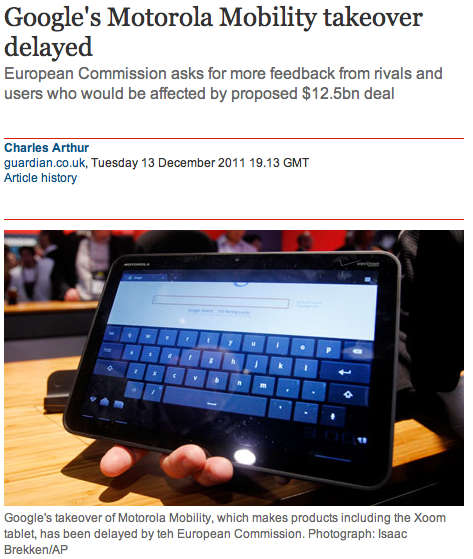 Remember when Google tried to purchase Motorola Mobility back in August? It seems the EU Commission isn't happy with the proposed deal and has delayed the proposed takeover on antitrust grounds.
Among key questions that it has already tried to tease out are whether Google would favour Motorola over other hardware manufacturers which license Google's Android software for mobile phones and tablets. Google has repeatedly insisted that it would not.
The Guardian's Technology blog has the details.