1. Success stories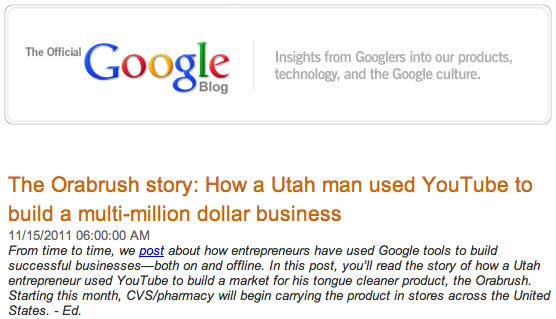 If you're still in doubt of just what the internet is capable of doing, the Google blog has a wonderful story of how anything is possible. Even selling tongue brushes via YouTube. Awesome stuff.
2. Harvard does WebGL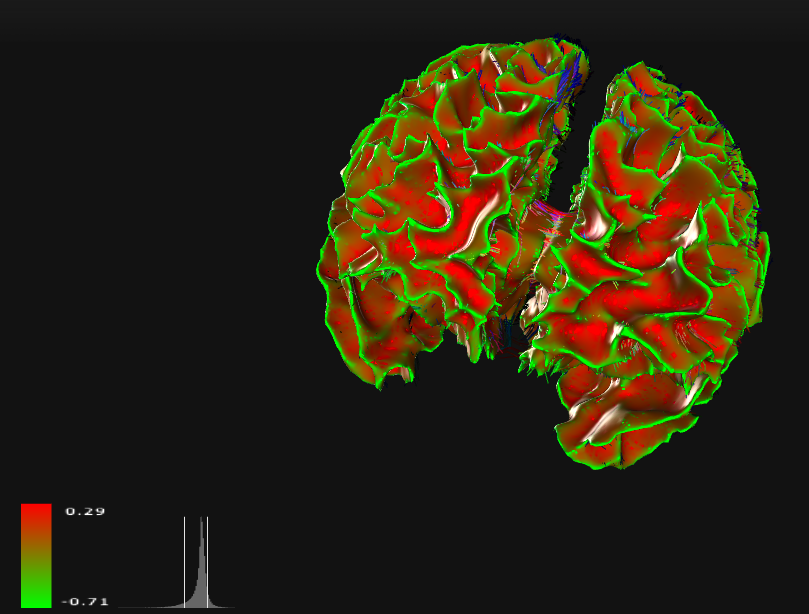 Ever wondered what the surface of the brain (as well as the neural tracts) looks like? If so, Harvard have answered your prayers with a bit of nifty WebGL. Definitely worth a look.
If brains aren't quite your cup of tea, why not take HelloRacer's F1 car for a spin?
3. Will Siri change the human language?

The iPhone 4S has only been in the public domain for a few short months, but it will always be remembered for Siri; Apple's virtual assistant. But Siri is a choosy beggar and only accepts directions spoken in a certain way.
Tech journalist and venture capitalist (and Apple fanboy extraordinaire) MG Siegler recently posted a discussion piece suggesting, in some circles, Siri may alter human-human interaction because of the way it demands a rigid human-machine relationship. We'll wait and see what happens – but it's an interesting concept nonetheless.
4. QR cows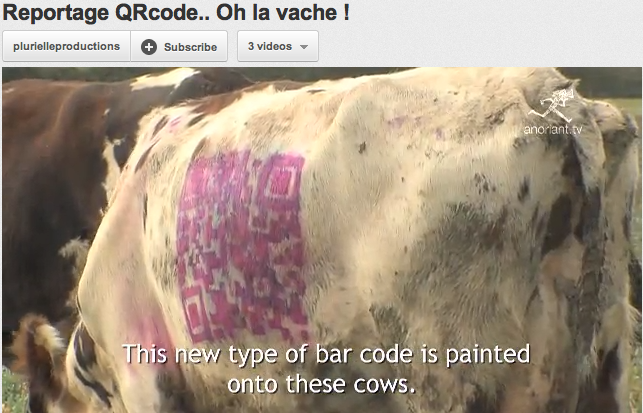 Nope, we weren't joking. An innovative farmer (and his technologically-minded friend) has painted QR codes on his cows to market his farm's produce. A truly ingenious solution to a difficult problem! 2d code has the details and you can watch the video on YouTube.
5. "Marshell"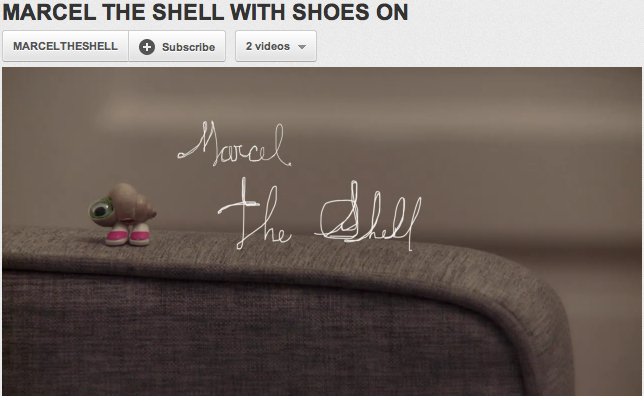 We love video, especially if it's a good stop motion animation. Marcel the Shell (with Shoes On) ticks all the right boxes. A heartwarming story for a Monday morning.