UXB is here to count down you our favourite social media analytics tools.
---
10. Twitter Counter
Twitter Counter is a quick and easy way of getting some basic insights into how many followers you are gaining compared to tweets. The service works of a freemium basis and for $150 a month, can include branded reports, export stats for Excel and compare pages.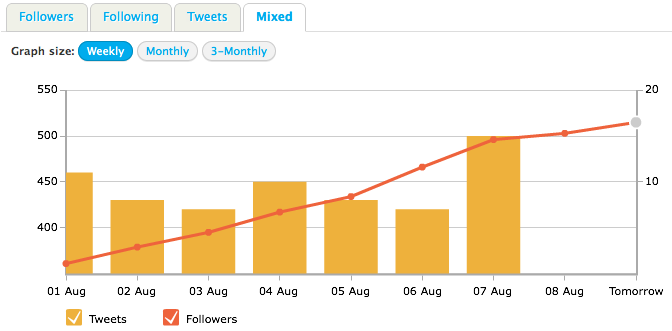 Twitter Counter also uses past data to make an accurate prediction on how long it will take you to reach more followers. If you then break this prediction, your social strategy is working better but if you fail to achieve those numbers, it gives you an insight that your current content may not be as good as it once was.
However, Twitter Counter's major downfall is the inability to specifically choose the dates you want your graph to analyse as it only offers 'weekly', 'monthly' and '3-monthly'.
9. Crowdbooster
Crowdbooster is a great tool to use when you want to learn how many retweets and replies your tweets received and how that furthered impressions. The site makes you realise that while you may be excited that your tweet got several RTs, it might not spread your message as much as one RT by an influencer.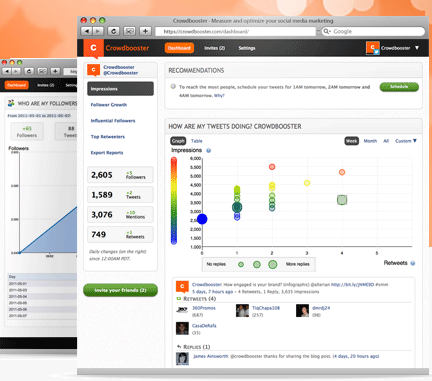 By hovering over a circle you can see what tweet received the most impressions, fine tuning your strategy to feature content that people appear to enjoy more. There is also a feature of top retweeters, so you can create relationships with people who enjoy your message.
The site also allows you to schedule tweets. Upgrades are available for a price but that only really means video and phone call support, as well as being able to add multiple accounts.
8. Sprout Social
The first paid for service on our list is Sprout Social which offers several notable features but it is with their reporting that makes it worthy of your cash.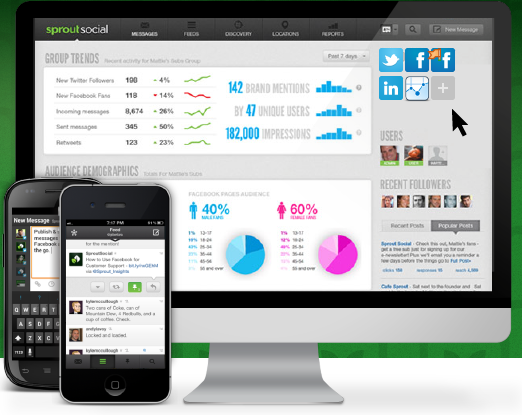 Sprout supplies all your engagement information in one easy to understand page. It tells you exactly how many interactions you received, by how many unique users and how many impression you achieved. It comes with an engagement and influencer graph, and how many retweets you receive.
You are also able to schedule your tweets but unlike Crowdbooster, they don't tell you which tweet achieved more engagement.
7. Kred
Another way to gauge your social media influence is by using a service that gives you a rating. The first one on the list is Kred, which will give you an influence score out of 1,000 and and outreach score out of 12.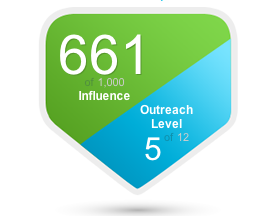 These scores are all based on the Twitter transactions with your account, which awards you points as well as listing subjects you are influential on. However, Kred does something very few social media analytic tools do, it includes your offline Kred, which is determined by your your real world achievements.
Again, another great tool for you Twitter analytics that goes a bit more in depth that all previously mentioned. And for free!
6. Klout
Another online service that supplies you with an influencer score (this time out of 100) is Klout. The site is usually the go to site to get an overall performance result on your social strategy, where you can add your social accounts - Twitter, Facebook, Instagram, Tumblr, Youtube and so on.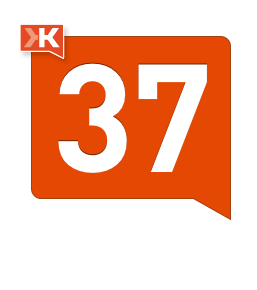 Klout comes with similar features to Kred - influential topics, who you influence, who influencs you - but one nifty feature is what they call Klout Style, an analysis of how you use your social media estate. For example, UXB's style is Socialiser (or Socializer to those Americans).
You are the hub of social scenes and people count on you to find out what's happening. You are quick to connect people and readily share your social savvy. Your followers appreciate your network and generosity.
5. Pinerly
Moving away from Twitter and Facebook analytics is Pinerly, focusing purely on your Pinterest account. Since Pinterest has moved up into one of the top referral sites, it can be an important part of your social media strategy and knowing what works can bring about good sales.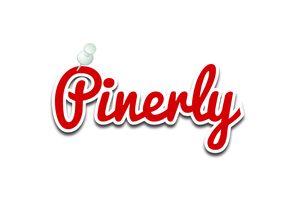 With Pinerly, you can organise posts, analyse how your content did and optimise your content based on previous analysis. While many people were worrying about Pinterest and the legal ramifications, Pinerly got on with it and made an easy to use and delightful web-tool to help with your strategy.
4. SocialBro
SocialBro, whether you download the software or use the built-in Chrome app, is a freemium based service that thoroughly analysis your Twitter accounts to help you optimise your posts.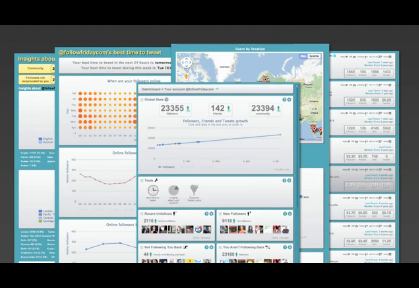 With the Bro, you can monitor hashtags, analyse your competitors, sync influence data, get the best time to tweet - based on the previous weeks performance and get real-time analytics. Incredibly in depth and helpful, this may be the best Twitter tool around if it only told you how many times you were mentioned, clicks on links and how many retweets you received.
3. Facebook analytics
You may have been wondering whilst reading this list why there wasn't a tool specifically available for the world's most popular social network. The reason for this is that Facebook launched their own analytics service for pages and when it works it is fantastic.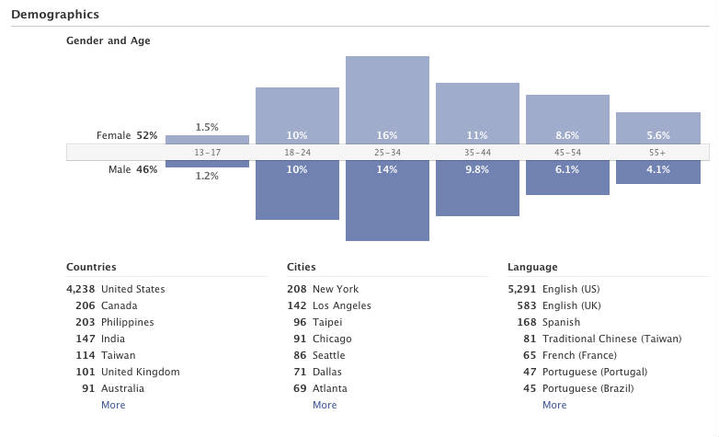 With a decent overview of how your posts are doing, your weekly reach and how many people are talking about your page, you can then go even more granular by seeing how popular your page and posts were down to gender, age and country. The benefit of Facebook doing your analysis is that you know it is more reliable than a third party tool.
2. Google analytics
The ultimate aim of a social media campaign is for people to come to your website. Whether you are promoting your business, blog, band or film reel, you want people to get to your content and Google analytics will know how successful your social media campaign really is.

With the referral section of the Google service, you can see what platforms people have come from (remember t.co means Twitter) but they have recently added a social section. Here it will tell you what platform people are coming from, whether there was a conversion made and how much money you actually made. Of course, this is done by using Google services but it isn't a bad idea to look into it. A great service which only lacks one thing, finding out the specific posts that the referrals came from.
1. You!
In all of these analytic tools and others online it all comes down to what you want to see from your social media strategy. No service will fulfill your needs completely and you either need to work on or have someone else create a bespoke set of reporting for your needs.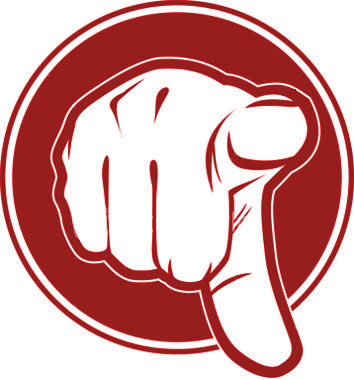 There is also the conversation of how much of a lot of what is reported matters. If you have a Kred score of 200 but you are making more conversions why not continue to keep the current campaign going. Don't chase social media status, try and attain goals, hits and sales.
Many of these analytic tools will contradict each other too and it is hard to figure out which one is telling the truth (even though Google analytics may be a safe bet), we believe that sometimes the longer, harder work of counting, reporting and analysing yourself is sometimes the best way to win gold in social media strategy.
If you need help with your social media campaign and getting results, talk to UXB.