Monday: Facebook stock hits $25
For the first time since July, Facebook's stock was being traded for $25 on Monday. Carlos Kirjner, an analyst from Bernstein Research, says that Facebook's revenue growth potential is being underestimated and they can make serious money on mobile.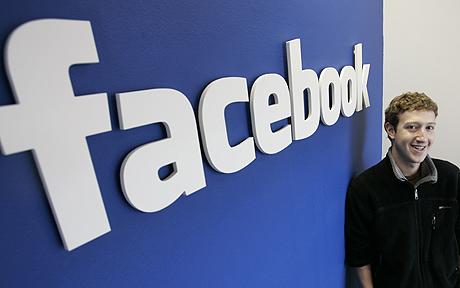 This is great news for Zuckerberg and everyone that stuck by him during the troubling times post IPO. However, we predict Mark Cuban is an unhappy chappy. Read more via Mashable.
Tuesday: A new hashtag is born
Some parents have given their children some unfortunate names - including 'Facebook' and 'Like'. Now, there is a child who has been named Hashtag.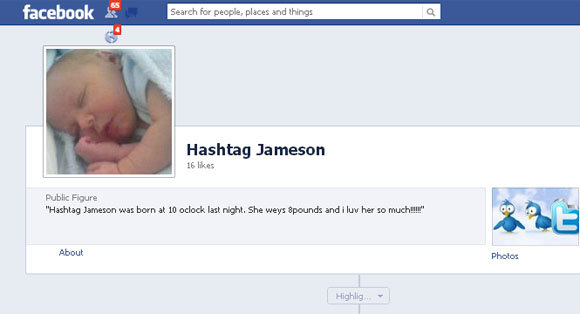 Many people on Twitter reacted with anger, with hashtags #TerribleParenting and #YourParentsHateYou being used. Fortunately for little baby Hashtag, it has been shown that names have little impact on the outcome of a baby's life. Read more via Mashable.
Wednesday: Google launch VetNet
We can only imagine the impact of being a war veteran has on a person and horror stories of former front-liners not being able to find work and adapt back into normal life. However, Google look to help with their new network, VetNet, to help former military get back into civilian life.
Interestingly, VetNet will be using Google Plus as the "plumbing", which means the service already comes with a ton of features, including Google video chats. Read more via TechCrunch.
Thursday: The time we spend on social networks
It often feels as though social media is the biggest thing in the world right now. TV shows will throw hashtags in our faces, magazine will urge you to follow them and brands spend a lot of attention on their social media engagement.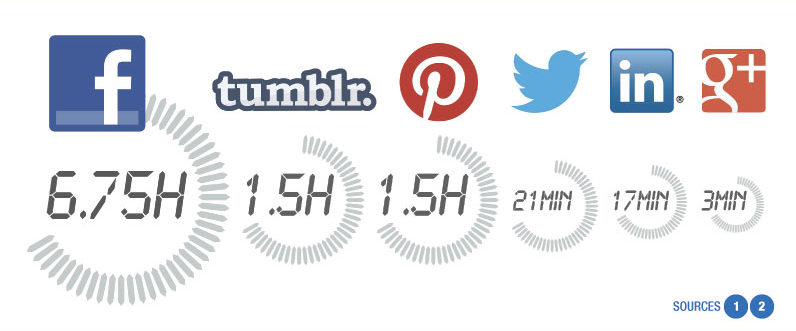 But how much time do we spend on social networks? Well, thanks to Morrison Foerster, we now know. However, we are very curious as to how insightful this data is. Twenty-one minutes on Twitter in a month? Not for us UXB'sters! Read more via Mashable.

Friday: Fake powerball winner trolls Facebook
Now a fun way to end the social media summary this week as thousands (500,000 to be closer - although probably still rising) have been duped by a Facebook user offering $1million.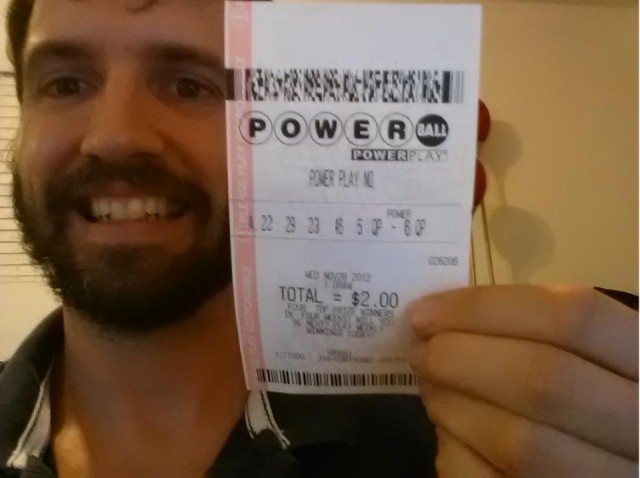 The image, posted by Facebook user Nolan Daniels, was posted on Thursday and promised to give the prize money to a random person who shared the photo. It was all very fake. Read more via Mashable.