Monday: Facebook test Reddit style ranked posts
Another attempt by Facebook to improve their service has seen the social network start testing ranked comments.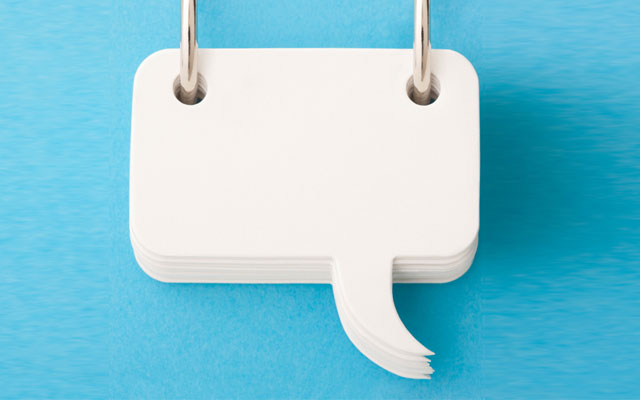 [Image from Mashable]
Much like Digg, Reddit and other social ranking sites, the idea is the more 'liked' a comment is, the higher up in the feed it will appear. Only time will tell whether this will be of any worth on a more personal site like Facebook but it definitely can't be a negative move. Read more via Mashable.
Tuesday: Facebook investor unhappy with the company
Mark Cuban, owner of NBA basketball team Dallas Mavericks and Facebook investor, has said he is tired of the way Facebook is doing business. The major issue for Cuban is the change of Facebook's algorithm, Facebook Edgerank, causing a drop in the reach of posts on certain pages.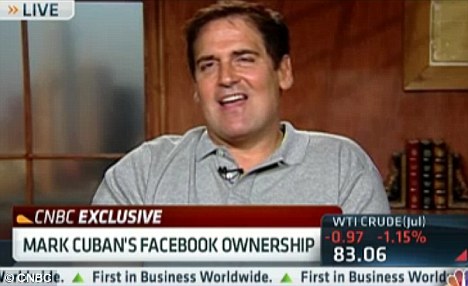 Cuban is worried that this will push brands away from the social network. In fact, it angered the billionaire so much that he is planning on making other social sites a priority when it comes to marketing. Read more via The Wall.
Wednesday: Facebook introduces job board
Another addition by the world's largest social network is the introduction of a job board, similar to that of Linkedin's. However, the service is powered by external applications, including BranchOut and Monster.com.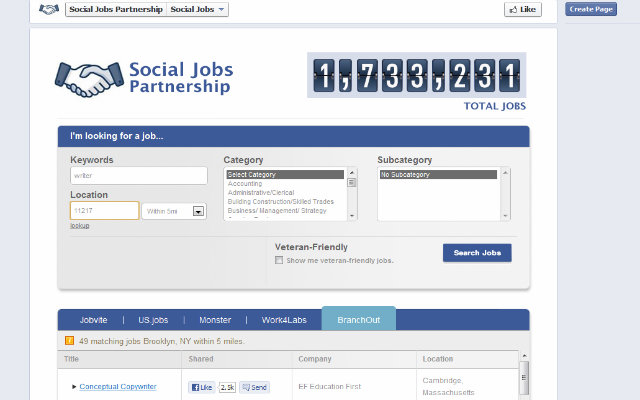 Currently, the service appears to be very U.S centric but it will only be a matter of time until it makes its way across the pond. We wonder how many people will want to apply for a job using their personal profile? Read more via Mashable.
Thursday: Facebook roll out share button
In what is increasingly looking like a week of Facebook tests and updates, the social network have now added a share button to the mobile version of their site as well as their smartphone apps.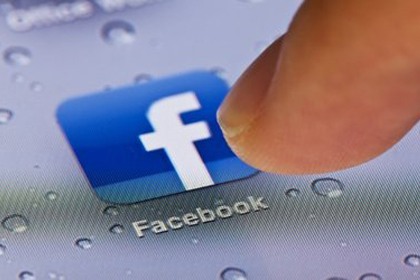 This has been coming for a long time as people are already used to sharing content from an external source to Facebook from their mobile devices. Read more via Mashable.
Friday: YouTube to cut 70% of premium channels
In a bid to compete with the broadcast industry, YouTube invested $100 million into 100 premium content channels. Now, only a year on, the Google owned company look set to cut the funding for 60 to 70 per cent.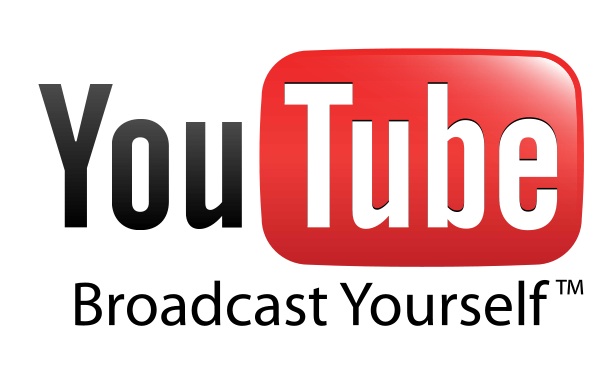 While the channels are waiting to see who will get the extra cash from YouTube, the reason that so many will not get more investment is because few channels worked hard to engage their audience. Read more via Daily Dot.