Monday: Huge Instagram engagement for #Sandy
As the destructive hurricane Sandy stormed its way through the west coast of America, users jumped on their smartphones to share photos of the event, opting for Instagram as their platform of choice.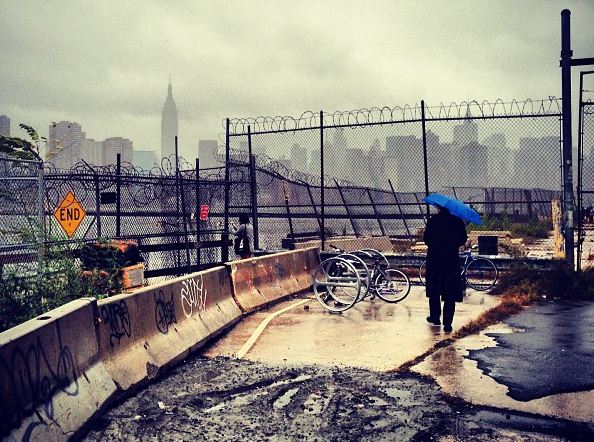 [Image from AndroidPit]
In fact, the 'vintage' photo app saw an average of 10 photos per second shared with the hashtag #Sandy. Read more via Mashable.
Tuesday: American Apparel 'Sandy Sale' angers Twitter
Highjacking a global distaster for a marketing campaign is not looked upon by many as an ethical thing to do. When you do it using social media, the backlash can often be much bigger.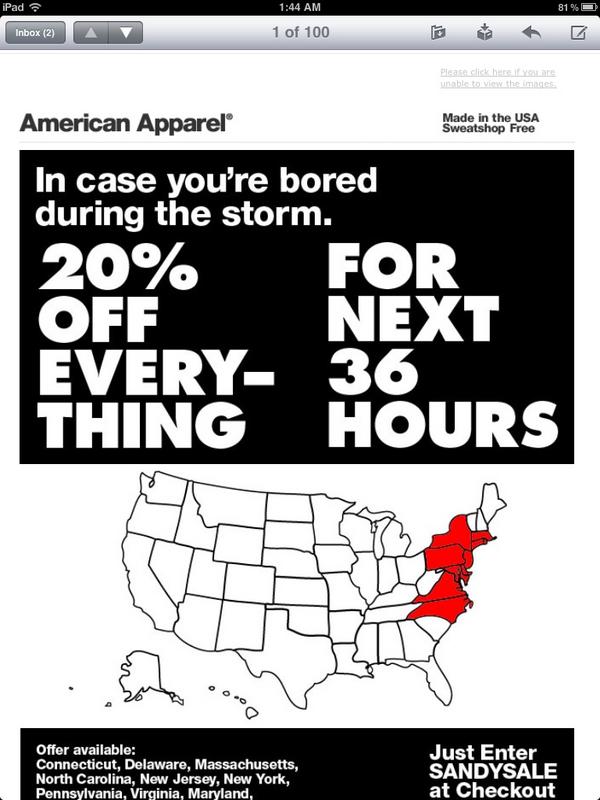 Last week, American Apparel annoyed the Twitter after they sent out an email newsletter offering a 20% discount for states affected by the storm with the line: "In case you're bored during the storm." Read more via Mashable.
Wednesday: Facebook stock drops after employees sell
Oh dear! What happened? Everything was looking so good a couple of weeks ago as Facebook announced increased revenue from mobile.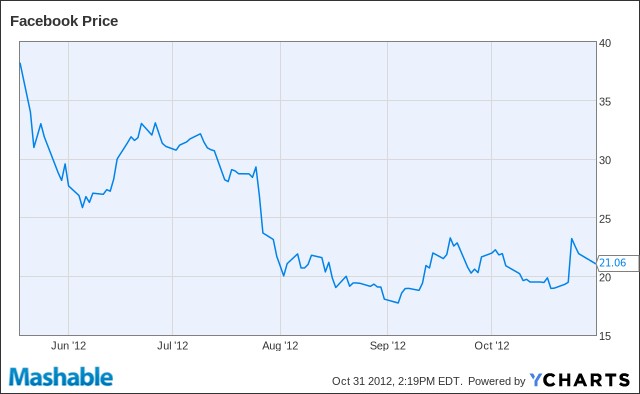 What a difference a week makes as Facebook's stock drops 4% after employees starting selling off their shares. However, who can blame these workers after seeing the share prices fall and fall since the IPO. Read more via Mashable.
Thursday: Advertisers can now target Facebook ads to specific devices
Advertising on Facebook can get quite granular. You can target your audience to their age, gender, location and language. Now, advertisers are able to target ads to what mobile device the user owns.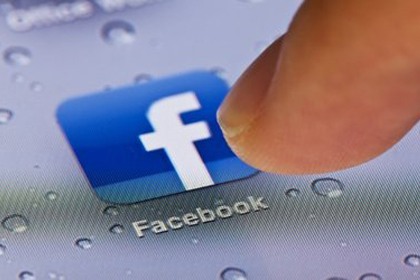 This may sound a bit much to non-advertisers but this could benefit many companies - especially the ones that make iPhone cases. Read more via TechCrunch.
Friday: Twitter takes on Instagram by adding filters
Who doesn't love Instagram? Even you lot who claim to hate the social photo sharing app, you are secretly looking up the best ways to make your latest food photo more vintage.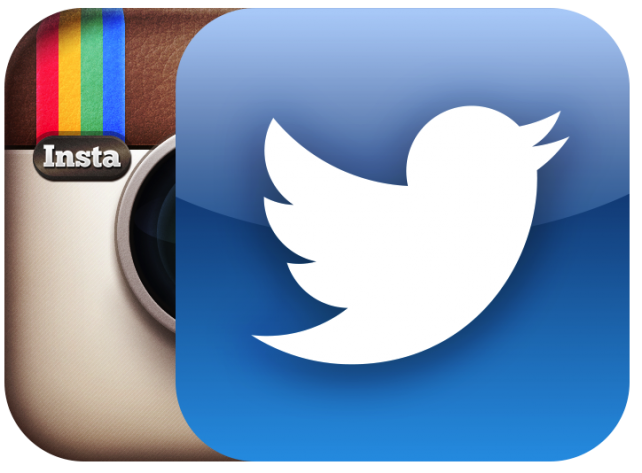 Of course, the social world know how popular Instagram is, which led the headline grabbing event of Facebook buying the service for a lot of money. Now, Twitter look set to challenge Zuckerberg's latest purchase by implementing the option to add filters. Read more via Mashable.