Myspace is back!
It's been a long time since it was 'cool' to be on Myspace but people are starting to sign up again to the site that arguably started it all. Tom may no longer be running things but former pop-sensation Justin Timberlake and his team may have just saved the site from complete obscurity.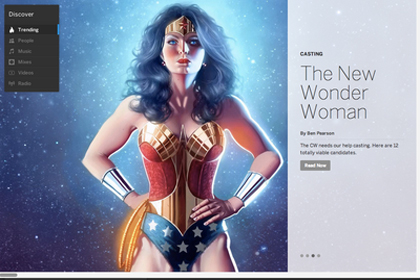 With the new Myspace sending out invitations at the end of 2012, many people liked what they saw as minimal design and content were the focus. Check out what we liked about the new Myspacehere.
Kony 2012
The year's most viral form of activism came in the form of Kony 2012, a YouTube campaign video by group Invisible Children, with the intention of making Ugandan cult and militia leader Joseph Kony famous, in order to have him arrested.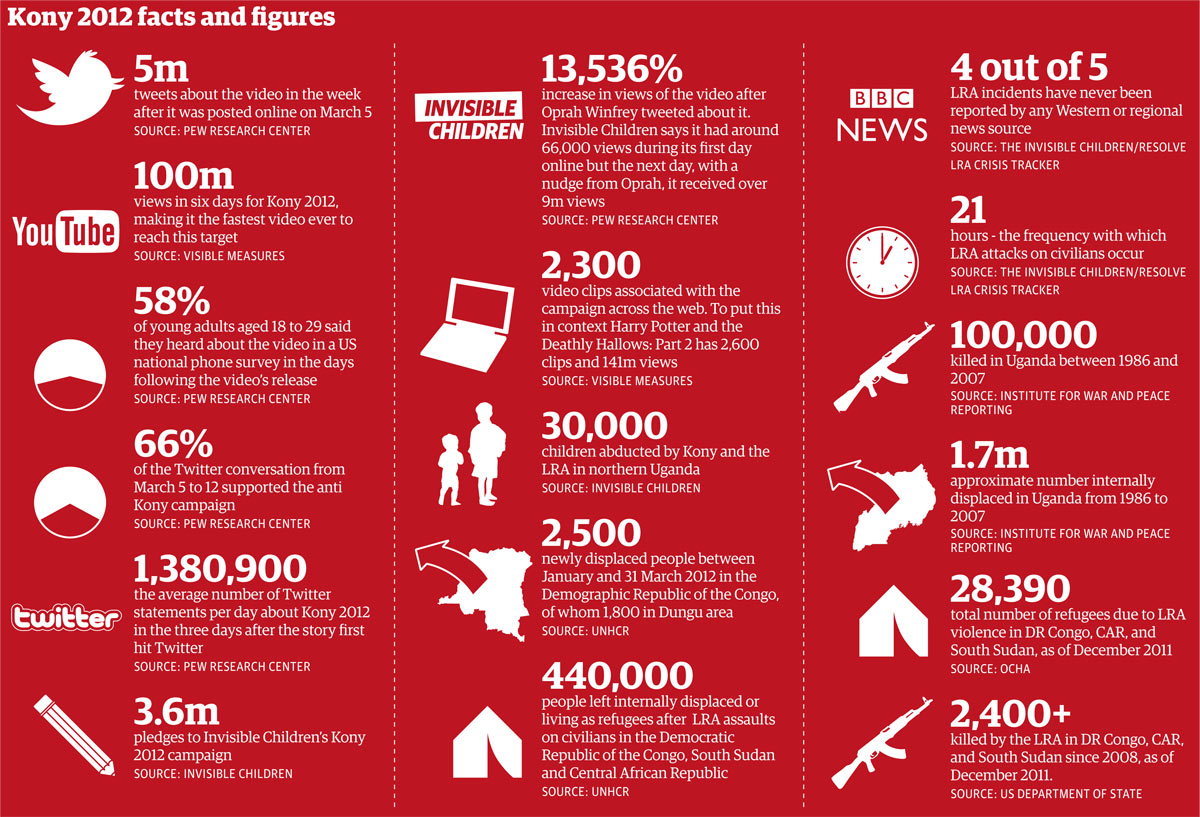 At first, it seemed like a success as it became themost viral video in YouTube's historyand had a long list of celebrity backers. However, the campaign came undercriticismafter journalists and bloggers revealed that the video simplified a complex issue and encouraged slacktivism.
Gangnam style
Another YouTube milestone was made this year as Gangnam Style became the first video to hita billion views. The single, performed by South Korean musician PSY, passed the milestone on December 21st 2012.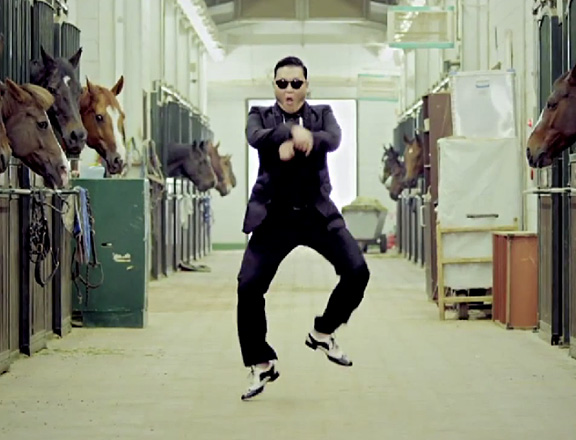 Ironically, people did some research and became worried that the event would meanthe end of the world- especially if it landed on the predicted doomsday. However, the day came and went and we are all still here. Hurrah.
Facebook's huge year
Facebook had an up-and-down year in 2012. The biggest event for the social network was itsIPO, which kind of fell flat and then tumbled down some stairs. So much so, some analysts are calling it the worst IPO in a decade.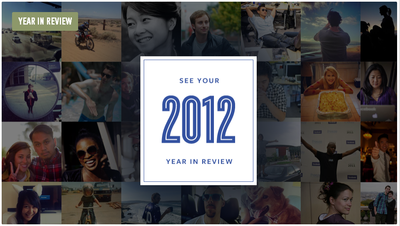 Zuckerberg and co also bought Instagram for $1billion - or thereabouts. In another ten-to-the-power-of-nine landmark, the number of Facebook users reached a billion. Zuckerberg also got married, which was announced on his timeline (launched in 2012). What else is there for Facebook to do in 2013?

The first social networking Olympics
In the last four years, social media has become part of the mainstream, making London 2012 the most social Olympic Games the world has ever seen.
According tothis infographic by Radian6, Usain Bolt was the most talked about athlete, football had the most buzz and cycling was the UK's favoured sport to mention on Twitter.

So here's to 2013!
So what will we see in 2013? Maybe Twitter will have an IPO. Facebook will probably continue to push advertising and persuade us our privacy isn't that important. We will undoubtedly see a new breakthrough startup, a viral YouTube singing cat and dog combo, and a Twitter parody account to catch our imaginations.
One thing's for certain; wewillsee Boris make a fool out of himself once again.