Apple Earth 1.5
Apple Maps was not a success. In fact, many people didn't update to iOS6 until the new native Google Maps app was available. However, many people assumed that Apple had made a mistake but The Onion have revealed it was all part of a bigger plan.

Another hilarious parody video by the American news satire organisation, The Onion jokingly reveal that Apple want to change the world so it is line with their maps, to improve the customer experience. We recommend just using Google Maps.
London's great underground
Travelling around London, especially on the Underground, can be stressful. So much so, there are websites dedicated to how much people hate it. But have you ever stopped and looked at the great things we can find in London's catacombs of commuting?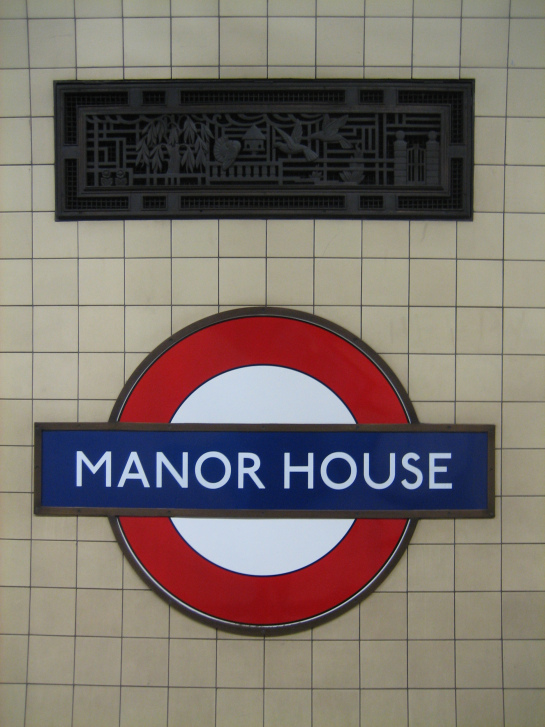 Well, with 150 great things about the underground, you can discover all the hidden gems about the tube. A nice highlight is the ventilation grills on the Piccadilly line.
The future of Facebook?
Towards the end of 2011 and early 2012, Facebook started rolling out Timeline with mixed reactions.
But what is the future of Timeline? This is what Australian designer Fred Nerby considered when making an unofficial mock-up of tomorrow's version of Timeline. Would you use it?
Fireworks in reverse
This week was kicked off with New Years Eve, the last day of 2012 and, of course, it happened with a bang. All around the world, people were watching fireworks in some form. Who would have thought they would look so good in reverse.
This video, uploaded by YouTube user jcltay, is of the fireworks from Melbourne, Australia... backwards. Put some funky, ambient electronica in the background and you have one mesmerising video.
One line portraits
Great design is often the most simple. Apple nearly took over the world with it's simple iPod/iPhone/iPad designs. Now, a member of Society6, Quibe, makes illustrations using just one line.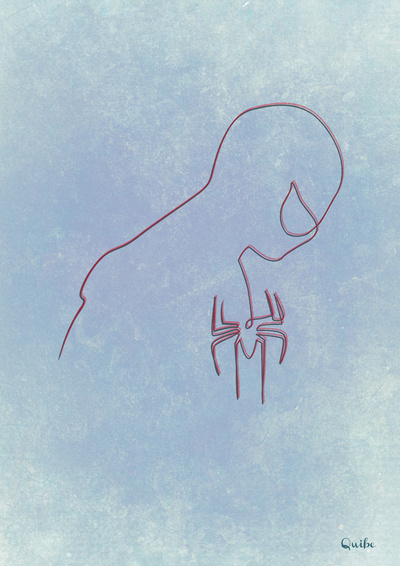 Amazingly, the minimal approach to his artwork gives the pieces a rather daunting and iconic feel. This guy knows when to stop.